We're a fund that invests in other funds, we call this our meta-fund.

We partner with institutional investors such as Andreessen Horowitz as well as venture networks like NextGen Venture Partners and along side private equity firms such as Singh Capital Partners.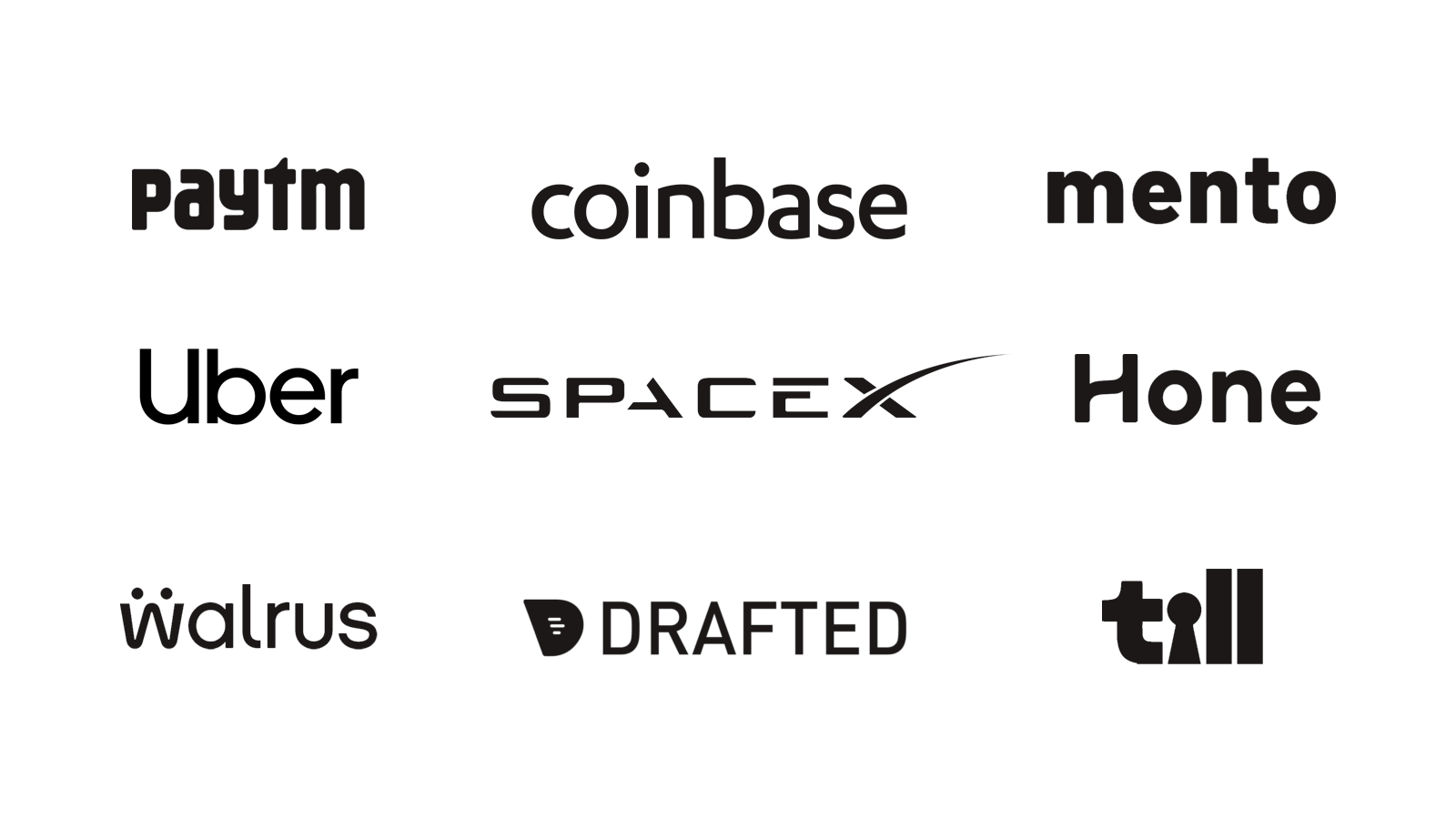 Our goal is to invest with those who have a reputation and track-record for supporting some of the world's biggest industry innovations.