One of the industry's first co/working spaces.
A co/working community designed for creatives, freelancers, collaborators and innovators.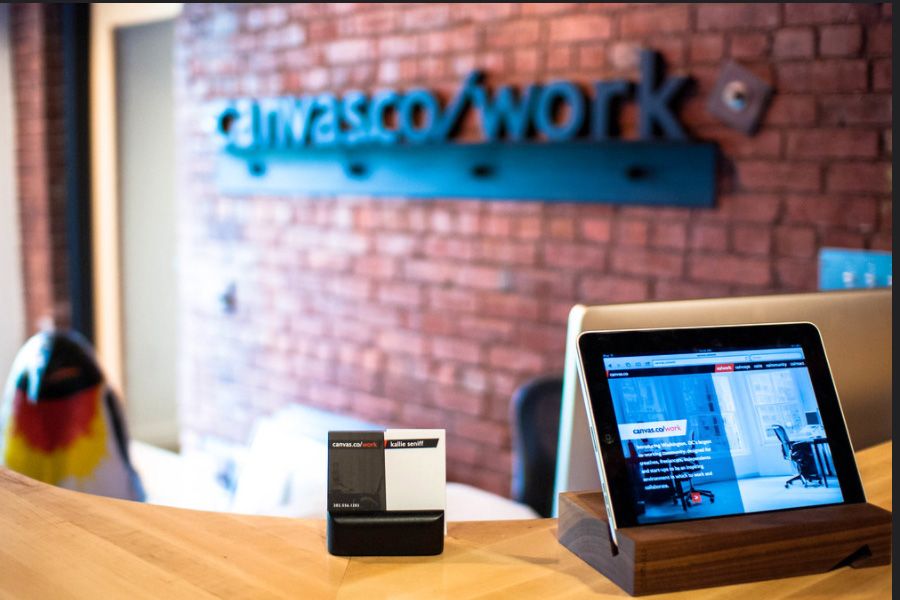 Before WeWork had more than one space in New York City, Canvas was the first co/working space in Washington, DC – helping grow a multi-billion dollar industry.  
We created Canvas as an internal initiative, built and launched the first space, brought together a leadership team to grow the business, and successfully lead the business through an acquisition by a subsidiary of WPP.