Lolly is the dating app for everyone.
Lolly is a fresh take on what it means to date online, on what it means to build meaningful relationships online.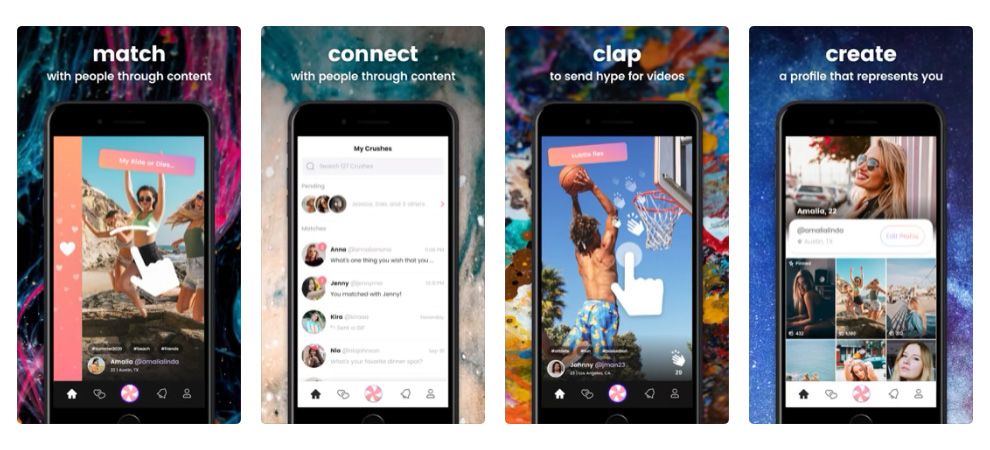 Lolly originated as Skippit, a video dating app that gained early traction but was in search of that next big pivot that could propel them forward. We started working with Marc at the very beginning, helping build the team, launch the product, and raise the first round of funding.
We joined the Lolly team as their interim Chief Product Officer to build and lead the product, design, and engineering team. The goal was to identify the killer feature, prove product-market fit, and help close their initial funding round.