niche is technology for influencer media.
A platform that connects content creators, teams and sponsors to one another programmatically and at scale.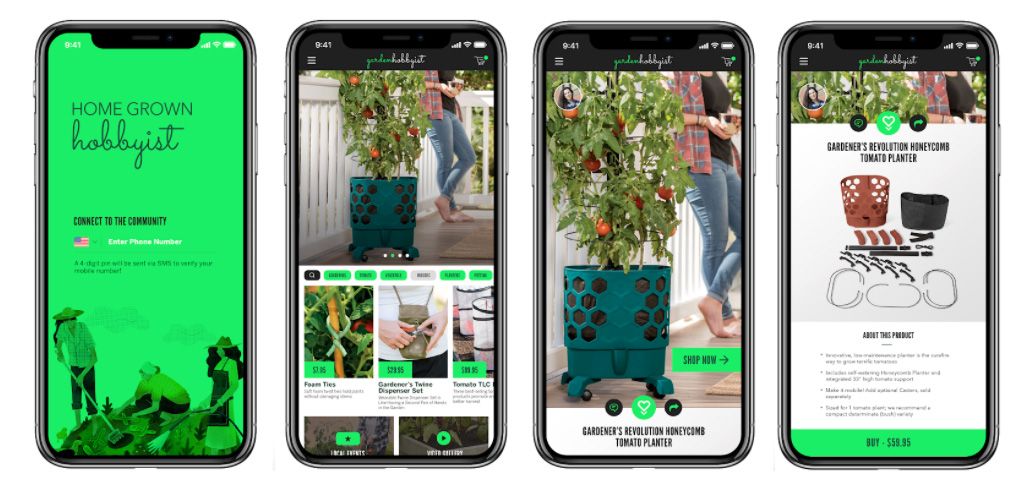 The future marketplace is a community that empowers influencers to market products and themselves to a highly engaged audience that allows brands to extend their reach, selling more products more often; niche's mission is to create communities by connecting consumers with that they love to do.
We started niche as an internal initiative, brought together an executive team, and in 2019 led niche through the successful acquisition by OperaEvent to help close their $5M Series-A.